Retreats
The plan is to run some retreats moving forward. The idea is to combine travel to beautiful places with mindfulness practice and yoga. There is something about being immersed in the beauty of the natural world that can help us to be truly present in the moment. The retreats are designed to give you space for personal reflection as well as a structured mindfulness and yoga practice.
Please submit the form below if you're keen!
COWDRAY HALL (Saturday 26th OCTOBER 2019) - RETREAT DAY - mINDFUL EATING
We thought we'd team up with the talented Toni from Feed Me Momma and offer a mindful eating retreat. As the days draw in its easy to tuck into those comfort foods and mindfulness can somewhat go out of the window! We will start at 2pm and continue into the evening with candles and some wonderful plant based food. We will focus on some techniques for mindful eating so that these can be yours for the winter season. There will be more stretching exercises and a little more stuff on the basics of mindfulness for those who haven't an established practice. As before it will include a number of the meditations taught on the MBCT course as well as restorative (yin) yoga and mindful walking on the Cowdray Estate.
For further details and the booking link please click below:
MORZINE (MOUNTAIN YOGA MINDFULNESS & SKI RETREAT 28th March - 4th April 2020)
It's confirmed!! Recognising the need to reconnect with nature, enjoying the beauty and tranquility of the mountains, looking after your body and mind. All in great company and in a beautiful chalet setting.
More details to come!
oUR RETREATS TO DATE …Gallery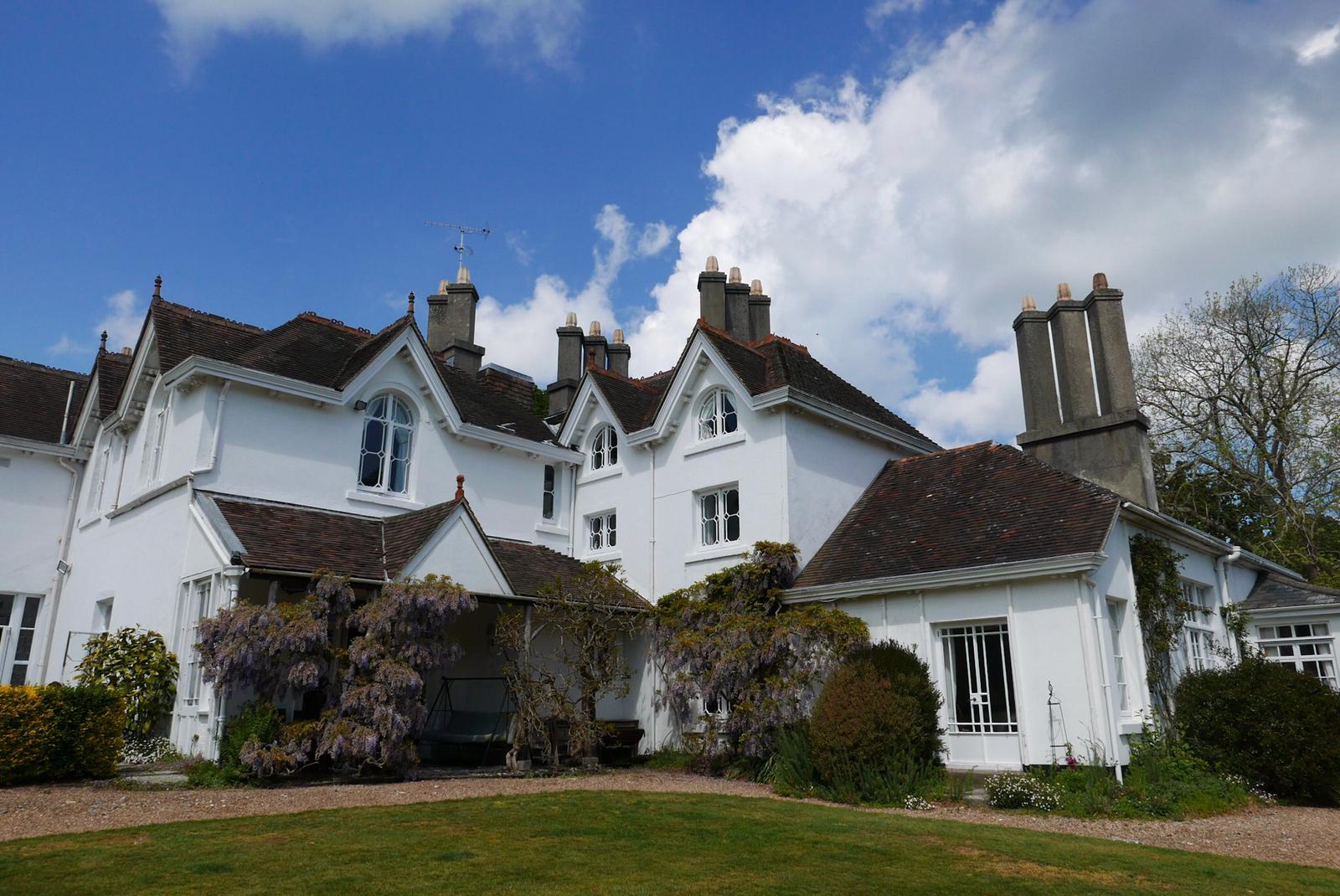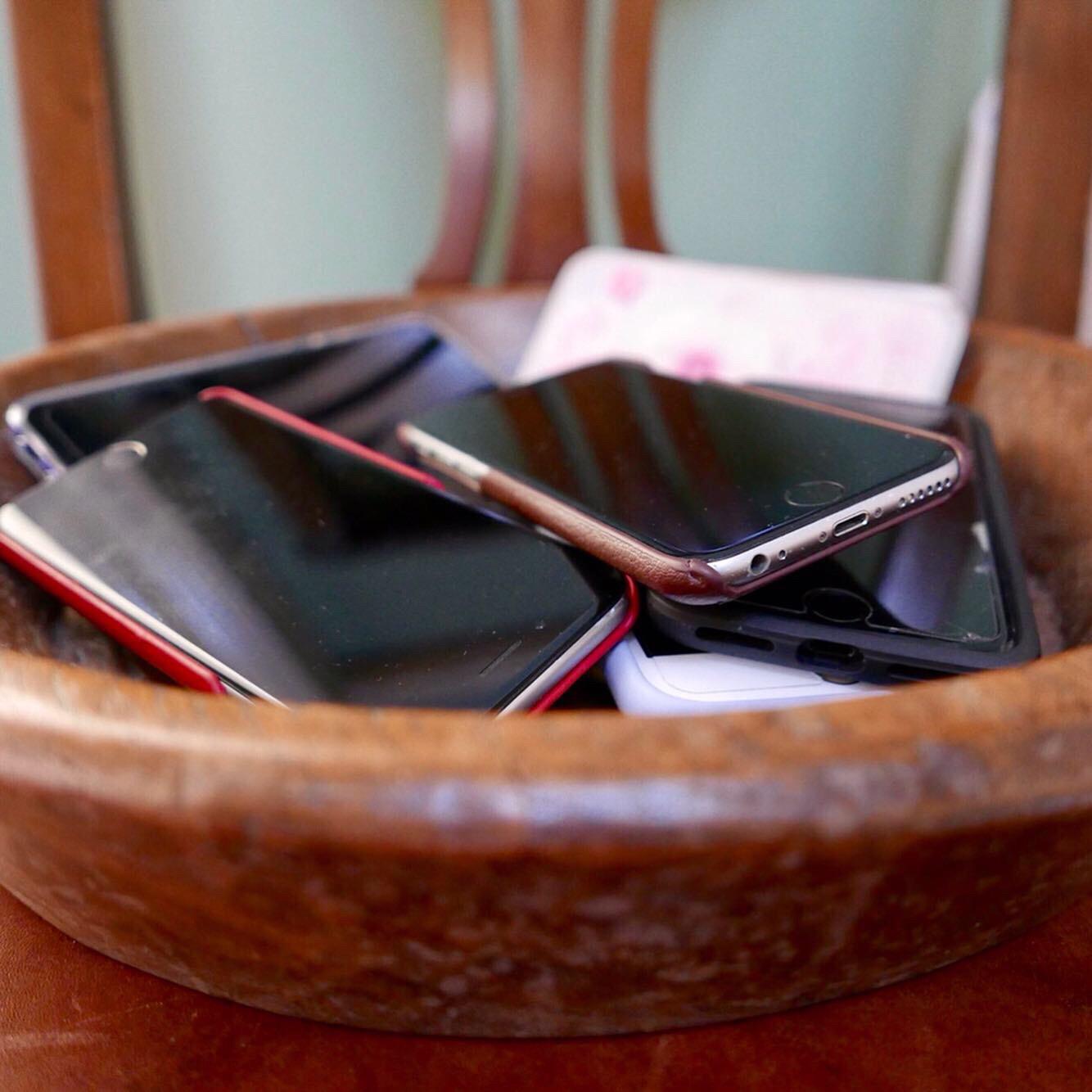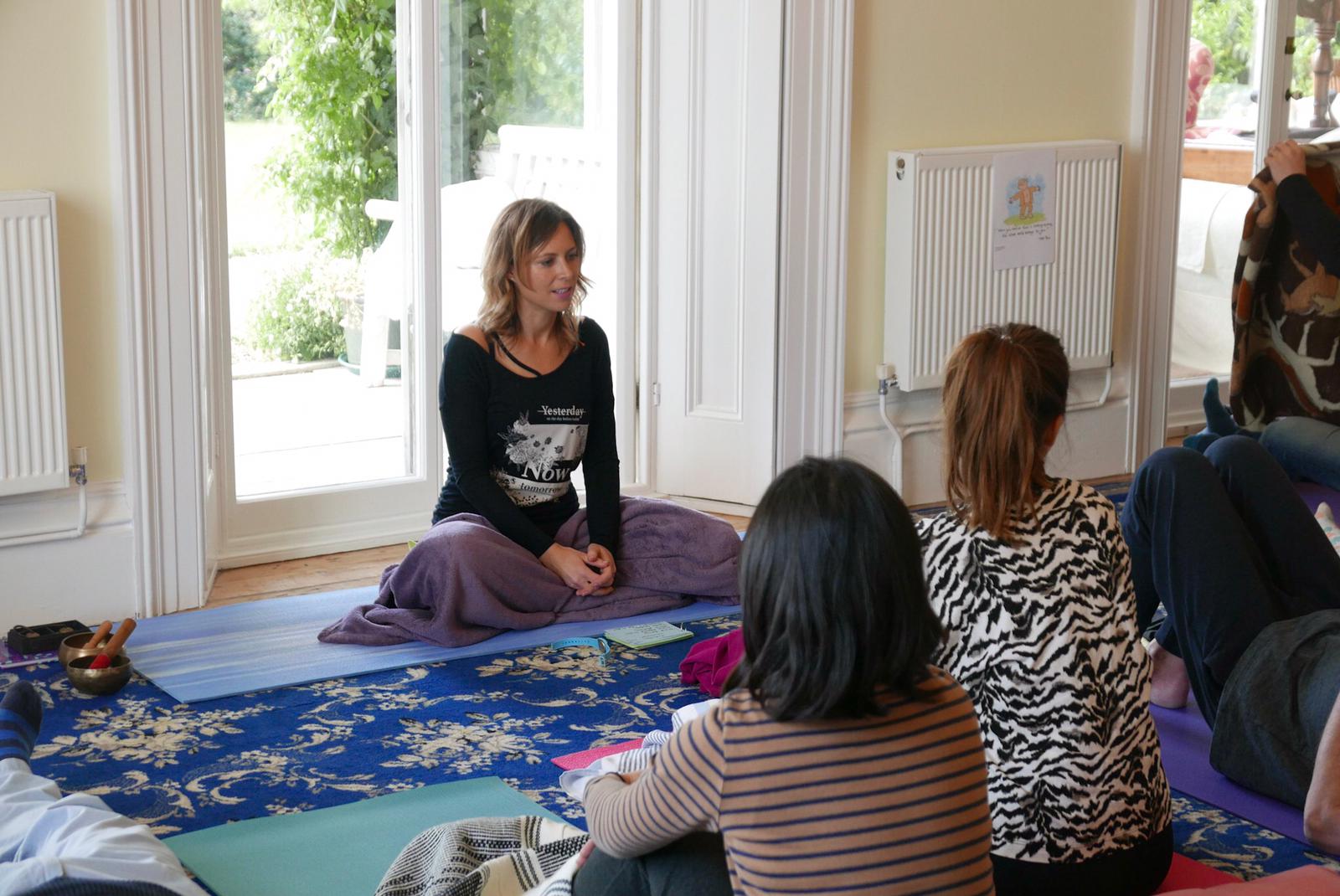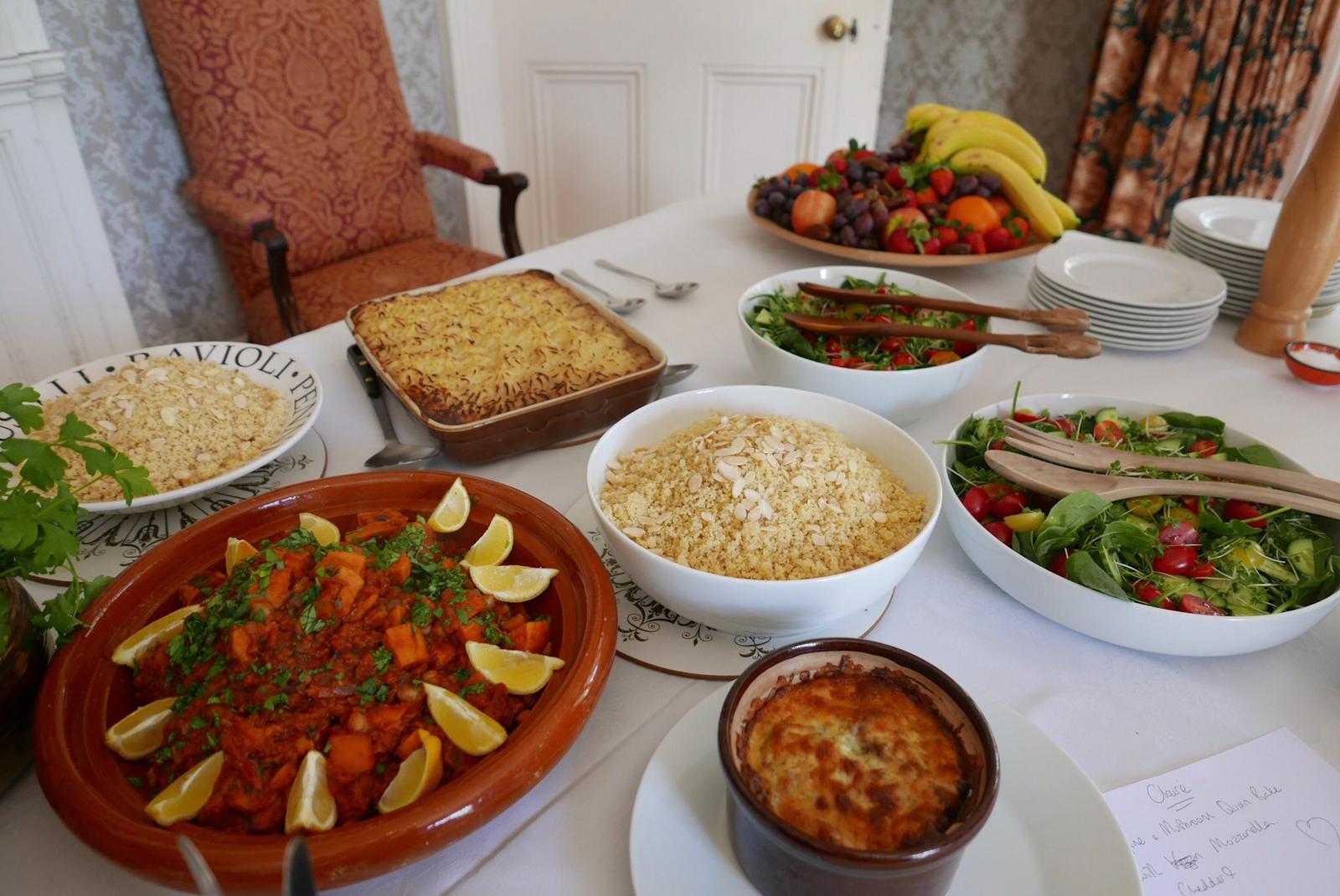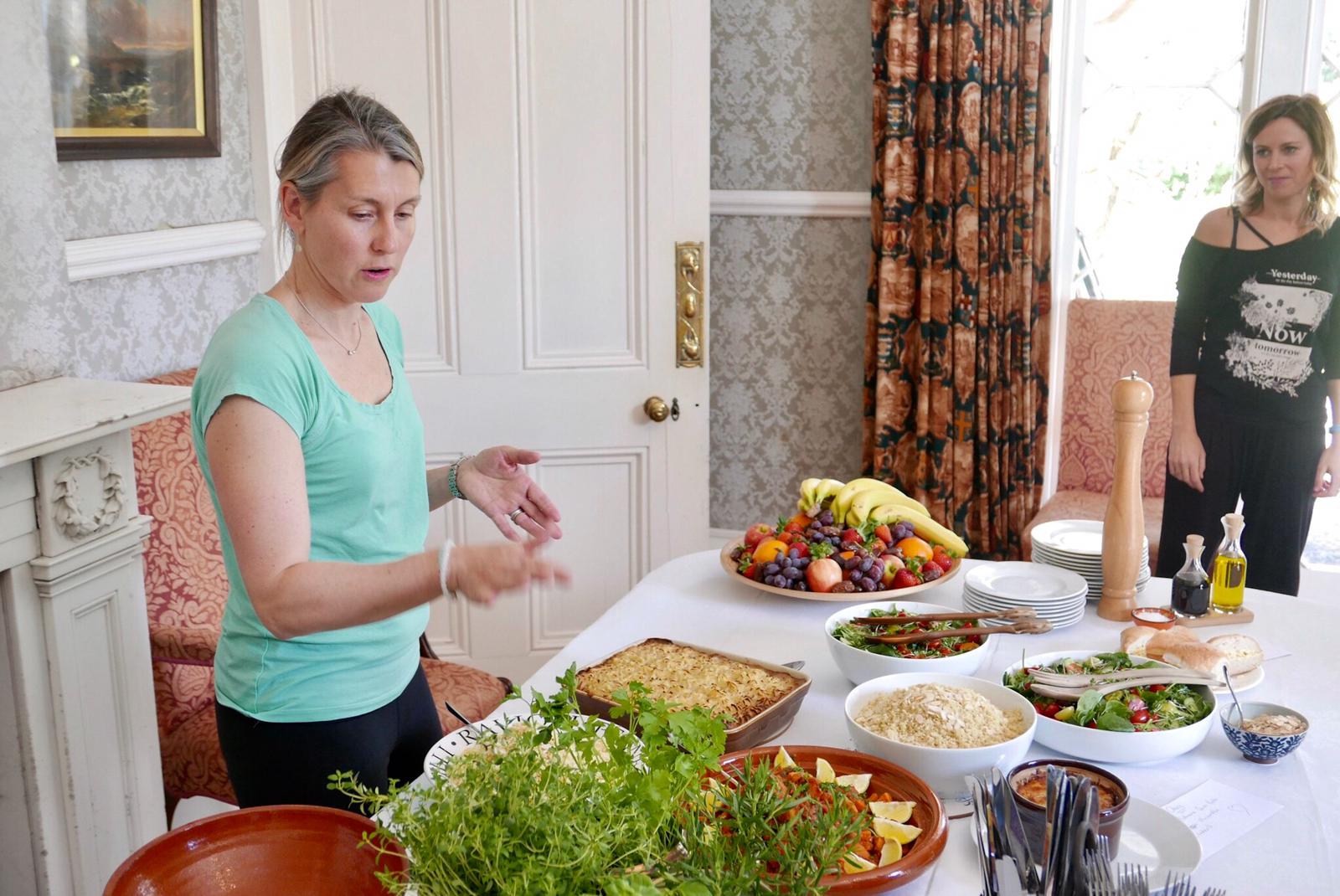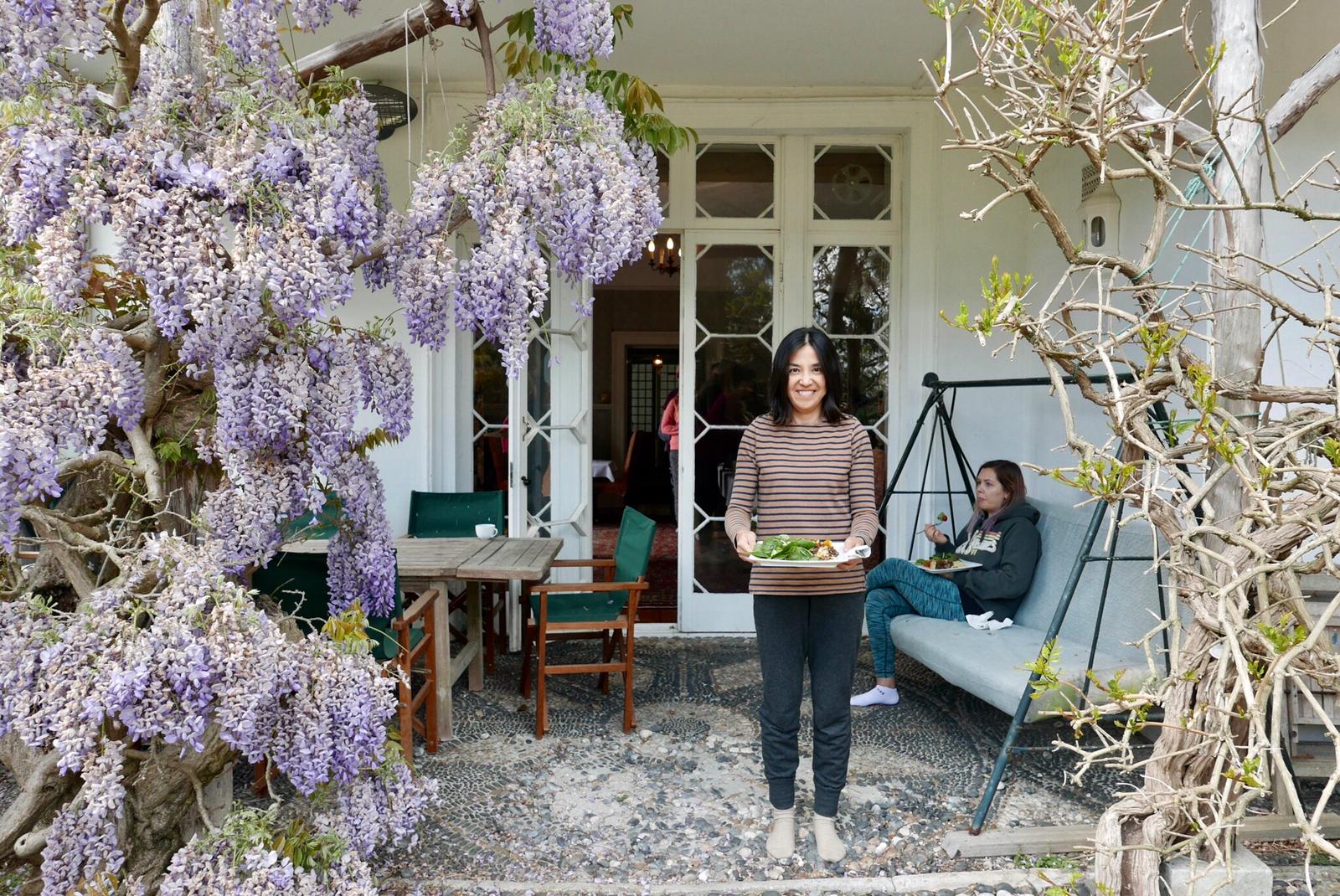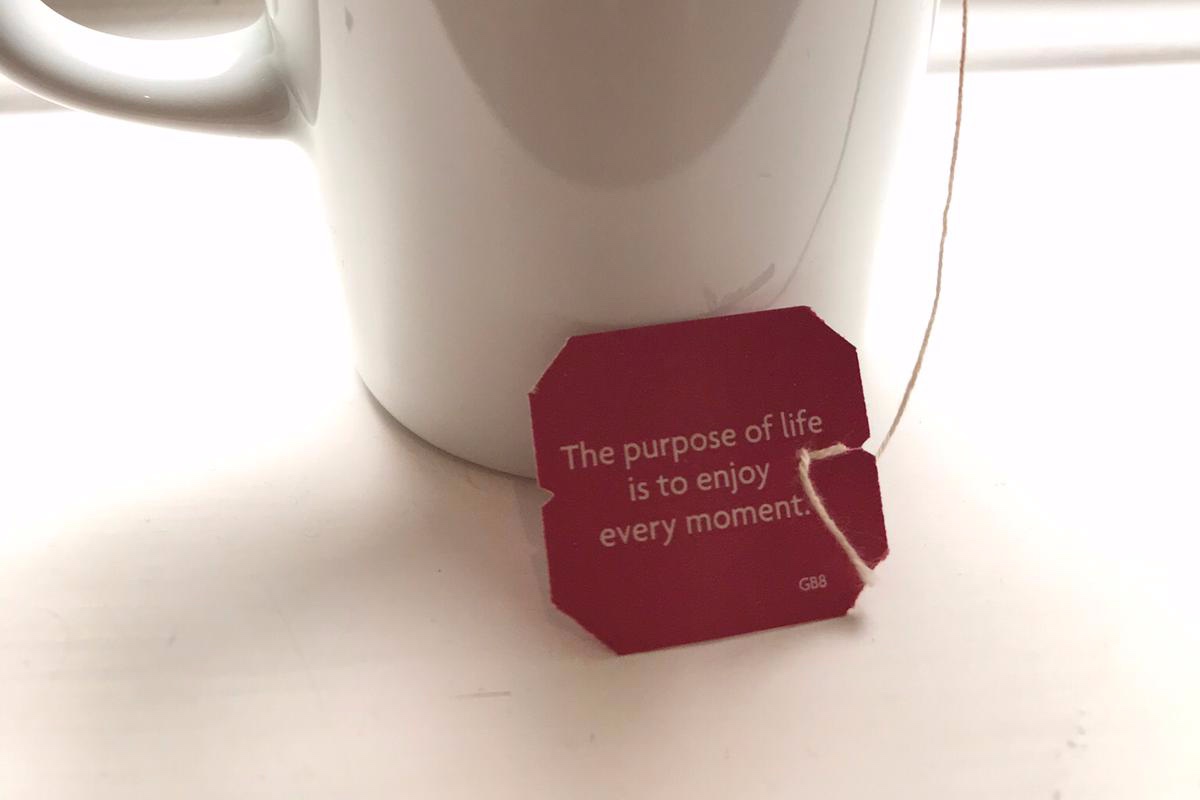 LAPLAND (DATES TBC 2020)
This 6 day retreat is the trip of a lifetime! We will be staying with Gaynor and Milos in their beautiful lodge in Northern Sweeden, on the edge of the artic circle. Gaynor and Milos guide dog sled tours and you may have seen them featured on Channel 5's New Lives in the Wild with Ben Fogle. Their lodge is surrounded by the most beautiful wild forest landscape and we will be enjoying a relaxed combination of mindfulness practice, snow yoga and dog sled adventures.
More details to follow!